Our Next Class Will Begin October 24, 2023!
Space is limited! Sign up today!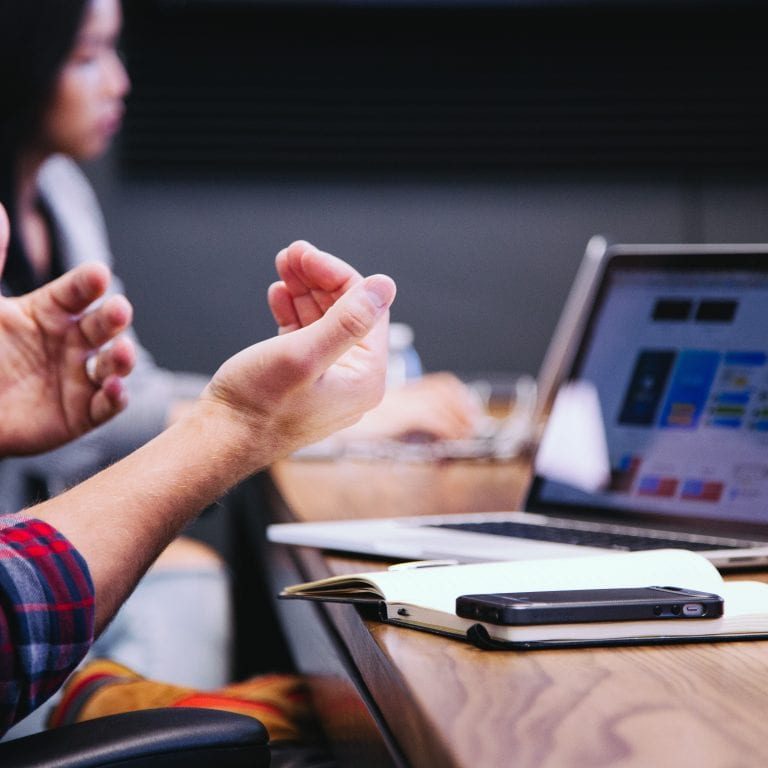 The Rick Fuller Pathway to Success program was designed to ensure that you have the greatest chances for success! Our host will help to guide you through the video instruction and a group setting provides accountability, support, and connections that you'll find invaluable.
Learn from the Rick Fuller Team that has:
Over $120 million in real estate transactions each year
1,000+ 5-Star Reviews
50+ Team Members
Multiple offices in the SF Bay Area
Awards as a CA Senate & Assembly Small Business of the Year
Ready for a bigger PayDay? Check out our Pathway to Success Program where we'll partner with you to help you pass your real estate exam and you'll have the potential to train with and join the Rick Fuller Team.
STEP 1

Our package includes the following correspondence courses: Real Estate Principles, Real Estate Practice, and Legal Aspects of Real Estate. This solution goes one step further to help you succeed and incorporates On-Demand review of each correspondence course with a Real Estate Broker! After you've reviewed the instruction, text, and online resources, wrap up your studies and make final preparations for the exam with our new California Live or On-demand Exam Prep course! Over 70 years of preparation has gone into the finest exam prep course on the market today. This course provides a laser-focused review of exam content delivered by the industry's best instructors.

STEP 2

Step 2 of 2.   You will have the opportunity to join us online with other students. Your host will be a premiere Rick Fuller Team agent.100% of the host fee goes towards providing you a classroom experience designed to help you pass the Department of Real Estate Final Exam and receive your Real Estate License.  **Purchase host fee ($149) here.  
The class will be on Tuesdays and Thursdays from 6:00 pm-9:30 pm for 7 weeks.
To Sign Up for the Next Session, Purchase Materials Below. Our Recruiting Director, Joe Seeley, will contact you within 24 hours.
*When you purchase materials from Kaplan's Webpage:
Choose "California", "Salesperson," "Licensing". Click "View Courses."

Select "California Live Guided Learning Solution" (135-Credit Hours) for $349